What the stars won't tell
10 Липня 2023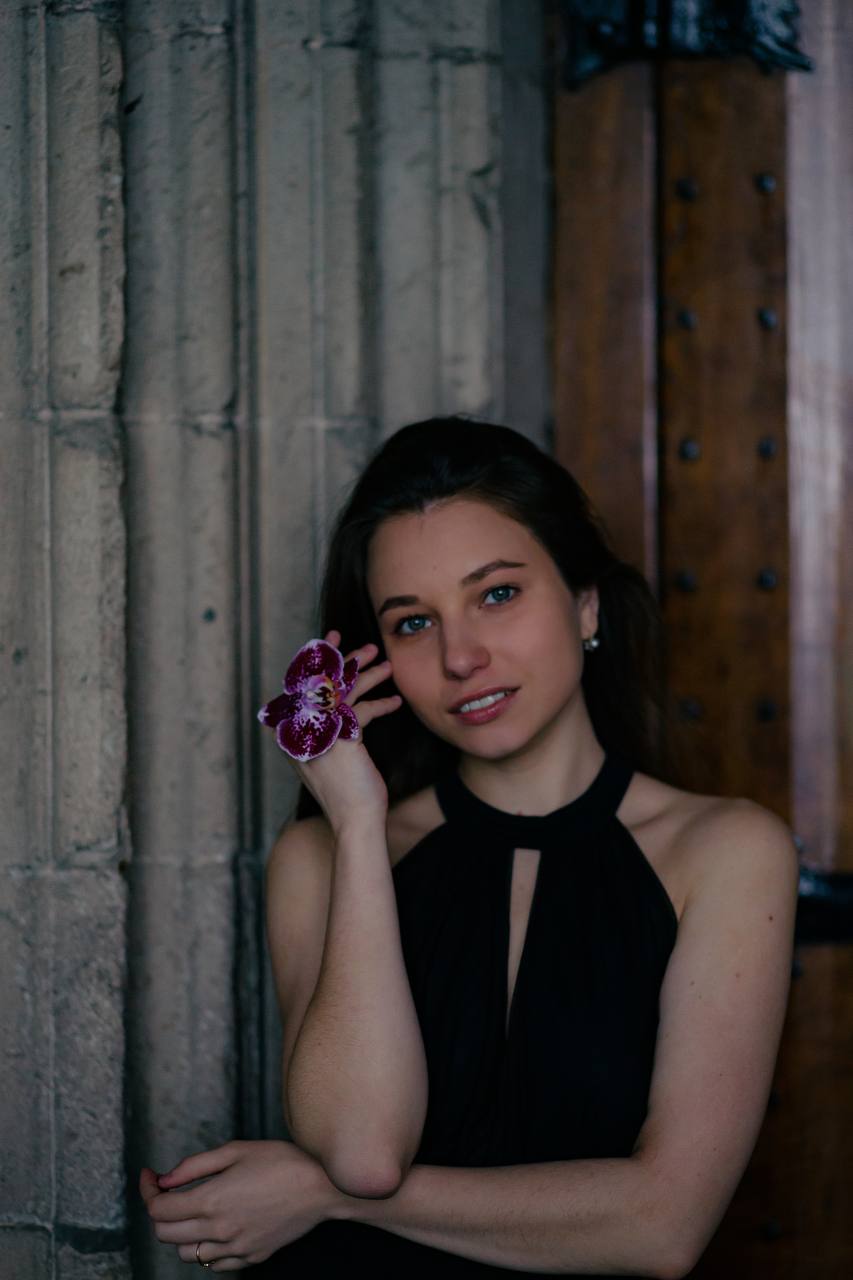 We talked with astrologer Anna Ursa Major about charity, generic programs, and current issues.
- "Anna Ursa Major" is your nickname. Where it came from? What does it mean?
Ursa Major is a particular constellation for me. I have the same constellation of moles on my hand. So when my clients inspired me to run Instagram @astro_ursa_major, I immediately decided to write under that pseudonym.
- You're actively engaged in charity but don't like mentioning it. However, we want to dwell on this topic since we must popularize this mission and involve others. What's your main goal?
Charity is primarily selfless help to others. I'm talking about only some of our projects, thanks to which we help people. It's a big part of my life. I steadily transfer a certain amount of money from the cost of my consultations to the needs of Ukrainians (I had done this also before the war). Last year, I consulted more than 120 people for free. We implemented projects with the team; now, we're helping orphans and children with oncological diseases. I also supported families who faced deadly diseases caused by war financially and psychologically.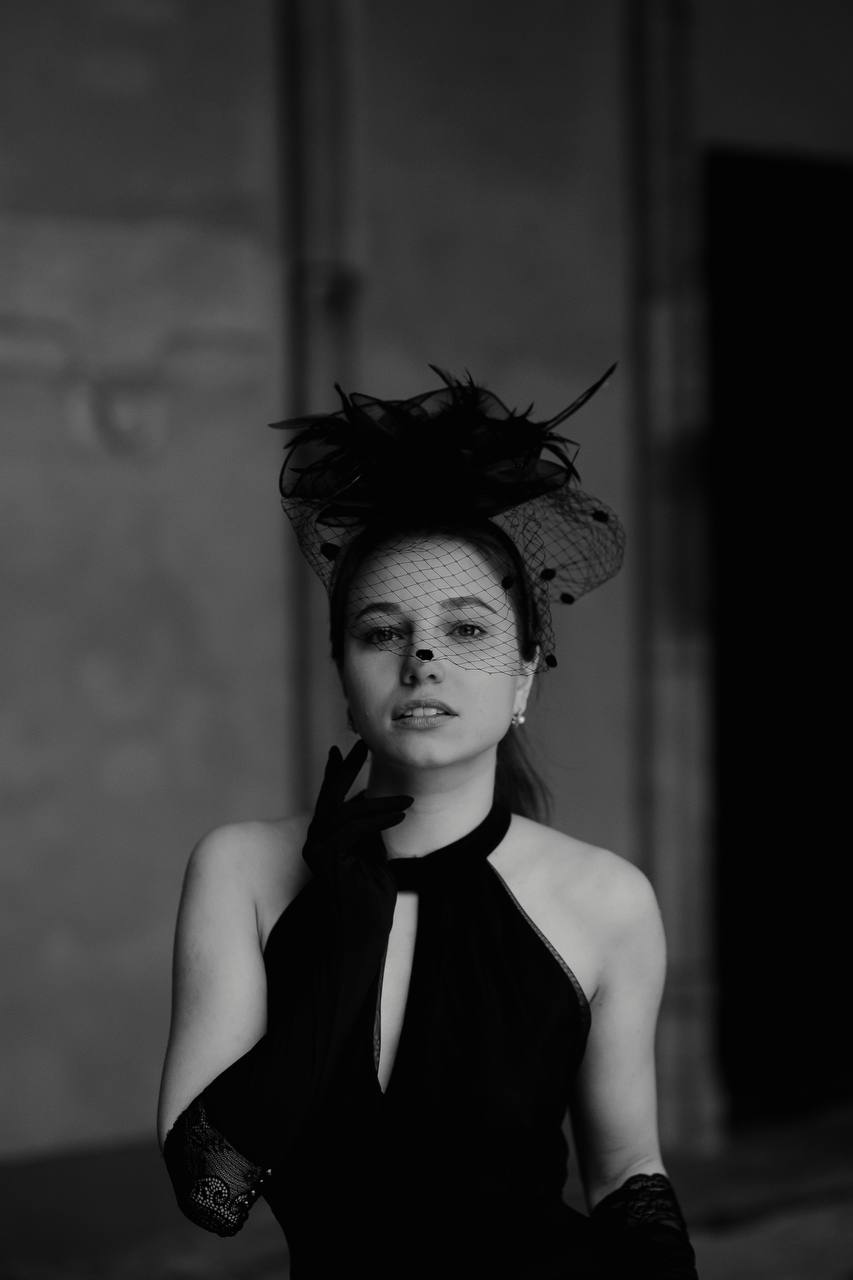 - What is the importance of the practice of charity from the perspective of astrologers?
I want to draw attention to the importance of charity not only today but also in general. Helping is especially important these days, and I encourage everyone to donate. In astrology and the science of energy, the practice of charity embodies our compassion for other living beings. It allows us to go beyond our ego and our own needs, to consider the needs of others. Regarding spirituality, charity develops empathy, making it possible to show compassion and eliminate self-centeredness and greed. In the esoteric tradition, charity is often perceived as serving the highest meaning of life. In astrology, the 12th house (one of) is responsible for charity and service to others. When we selflessly serve people around us, we automatically stop being attached to material things, develop generosity, and spread selfless love.
- What karmic lessons should Ukraine learn?
Thank you for such an important question. Astrologically, each country is in specific points that have its energy. Ukraine is going through a difficult period that began before February 24, 2022.
Regarding the karmic task of the country right now, it's important to realize who we are and to listen to the inner self. It's also necessary to separate the material and the spiritual. The current period is a time of remarkable transformation, a cycle of death and rebirth. War takes away limbs but gives wings. I want to draw attention to the symbol of the phoenix and advise you not to hold on to the past but to allow yourself to move forward. After all, when one door closes, another one opens. I'm sincerely eager for all Ukrainians to discover this door, open it and start a new happy life.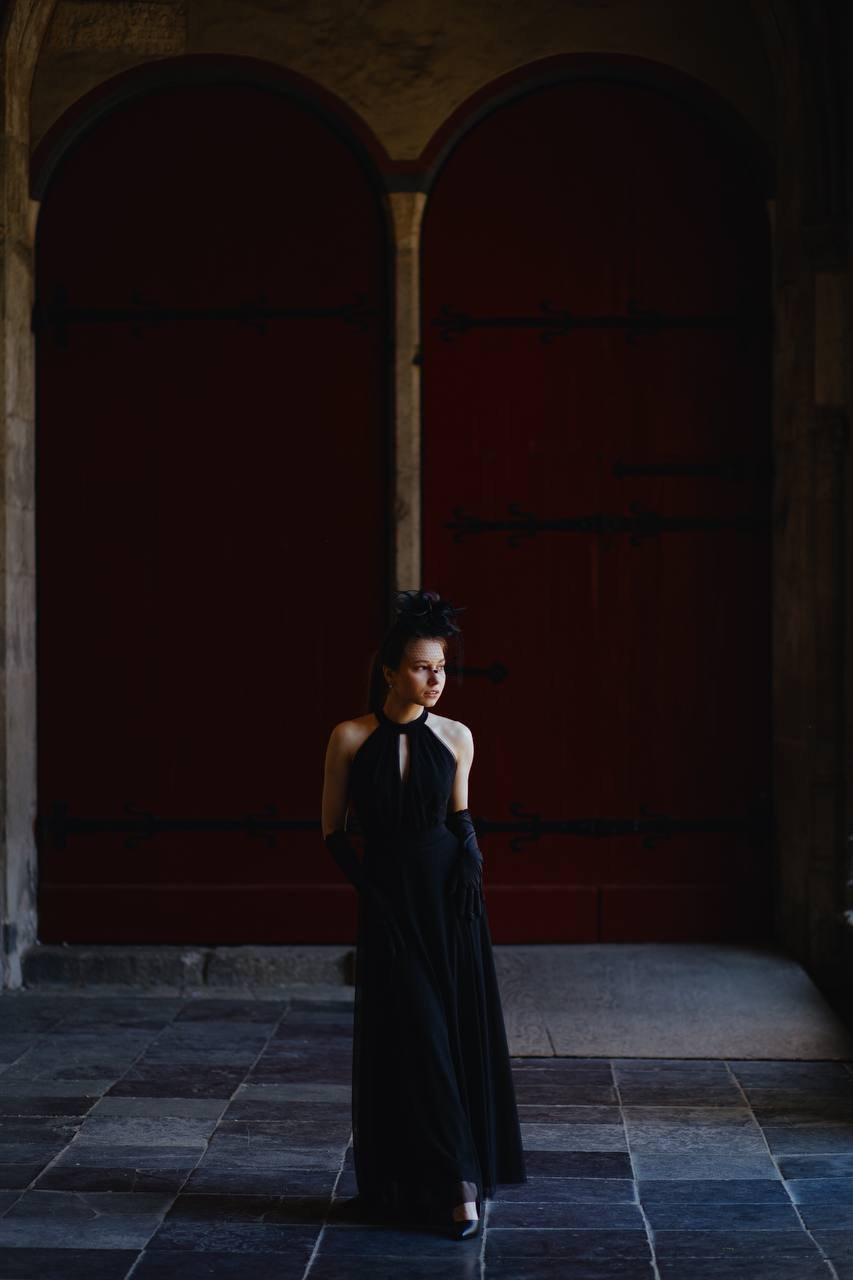 - Tell us about your blog on Instagram. How can it be helpful to the audience?
Instagram @astro_ursa_major is my professional account. There, my potential clients can find helpful astrological information, spiritual practices, meditations, predictions, my articles, and so on.
- What questions do your clients ask? Why choose you among other astrologers?
During consultations, I use a comprehensive approach: I combine astrology, psychology, energy, and coaching. Astrology can't change your life, and neither can I. It's just one of the tools that help light up the following questions:
• How to improve your life? • What do you need to work out? • What is your subconscious hiding? • What generic programs did you get from your mother's and father's lines? • Why do repetitive events occur in your life?
I work with a person's self-development and give individual practices, meditations, and hands-on recommendations. They choose me because I help to find answers to questions comprehensively.
When I open registration for consultations, people sign up very quickly. I'm very grateful to each of them for this. Nowadays, clients ask questions about leaving Ukraine, choosing a favorable country for moving, divorce, and financial problems.
There are many offers on the market of esoteric services. For example, yoga is becoming more and more popular. Interest in spirituality, psychology, and self-development will only grow. As a result, only those astrologers who are devoted to their work, who work with a pure heart, and not for money, will remain on the market.
- You're writing a book — a guide on how to live in the modern world, particularly during the war. Tell us more about this manual. At what stage is the work now?
My guide to the modern world is under construction now. I'm not hurrying to write because everything comes at the right time. However, I want to share that this book will be shrouded in mystery. Initially, it'll be available in two languages: Ukrainian and Russian. If successful, we'll translate the book into English. For me, success means exciting customer reviews.
Talking about the content of this manual, it'll ask you questions and invite you to explore different aspects of being and human nature. However, it won't tie to a specific religion or creed and be attractive to religious people and atheists. Regardless of your worldview, the book will help you expand your understanding of yourself and the world around you. In this guide, I'll also highlight the topic of war and talk about what the enemy, hatred, and anger are.
I can compare reading this book to leaving a psychotherapist's office after seven years of working on yourself. You'll realize so many things that your life will never be the same again. You'll find harmony and open the door toward new horizons.