Success, Modeling, and Beauty
02 Серпня 2023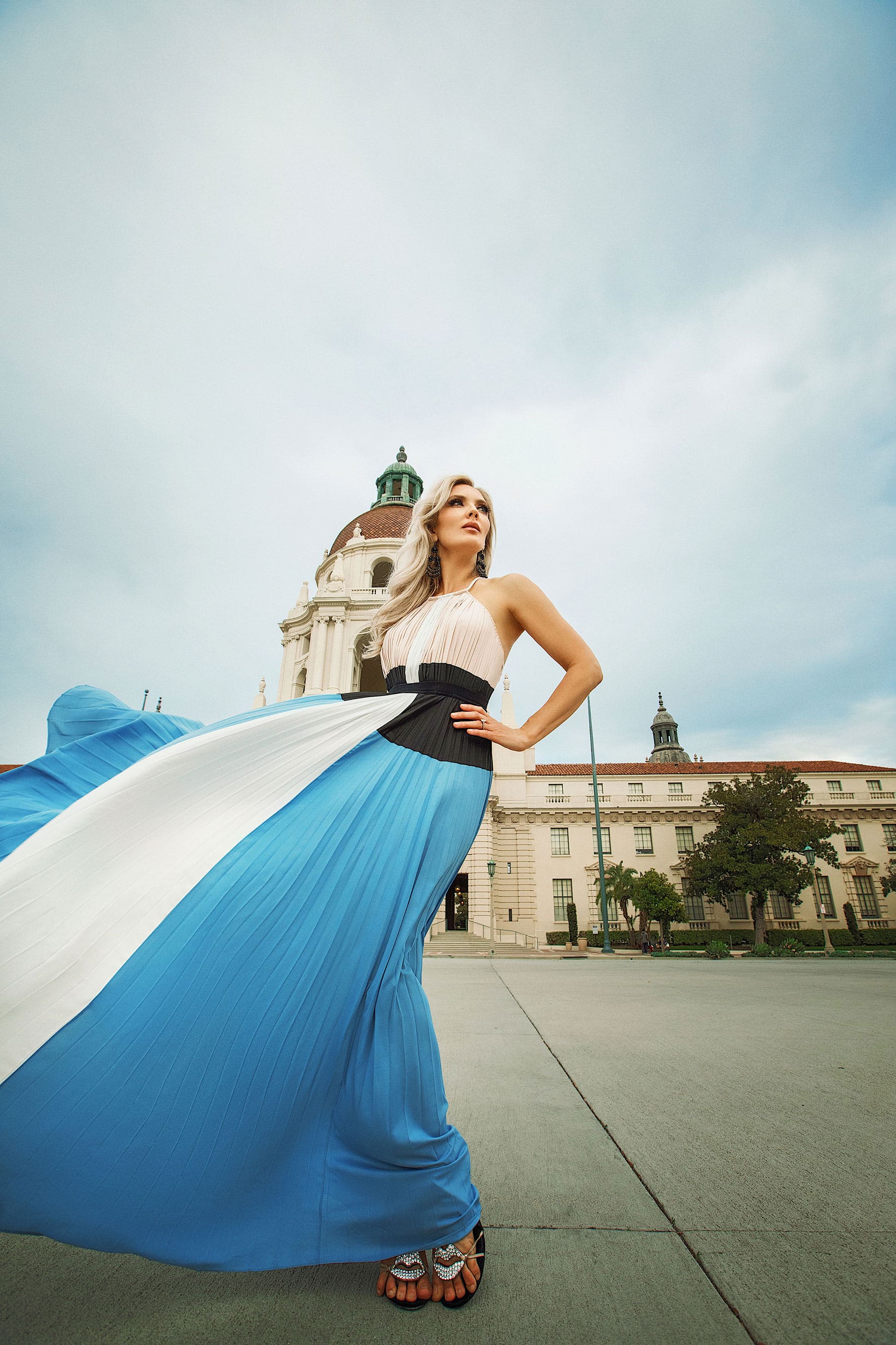 We are happy to share the story of Viktoria Nord, a popular model, mother, and doctor. She proves harmonizing a successful career and a happy family life is possible. Our heroine is an example of true strength and elegance. Her balance between work, family, and personal development inspires many to reach heights in various fields.
- Viktoria, tell us a little about yourself. How did you move to Sweden and then to California?
In the early 1990s, my parents, sister, and I emigrated from Ukraine to North Africa, where my father had a work contract. My sister and I studied at an international school, then entered college. During my studies, I met a young man from Sweden, and after some time, we decided to move to this country.
- How did the full-scale war affect you and your loved ones?
I was born in Ukraine and spent a conscious period of my life in Zhytomyr. I went to school, had many friends, and was involved in ballroom dancing. I have many beautiful memories of my childhood. A year before the war, my husband had visited Kyiv for the first time — it was a touching event for us. I'm proud of my native Ukraine. Sometimes, in conversations about our two-year-old daughter and her strong character, my husband said she was a genuine Ukrainian. (Smiling.) In Sweden and the USA, Ukrainians are generally perceived as a determined and courageous nation.
Sweden accepts many refugees from Ukraine. Such families regularly come to my clinic for a medical examination and to find out how the medical system works in the country. I'm always glad to help everyone.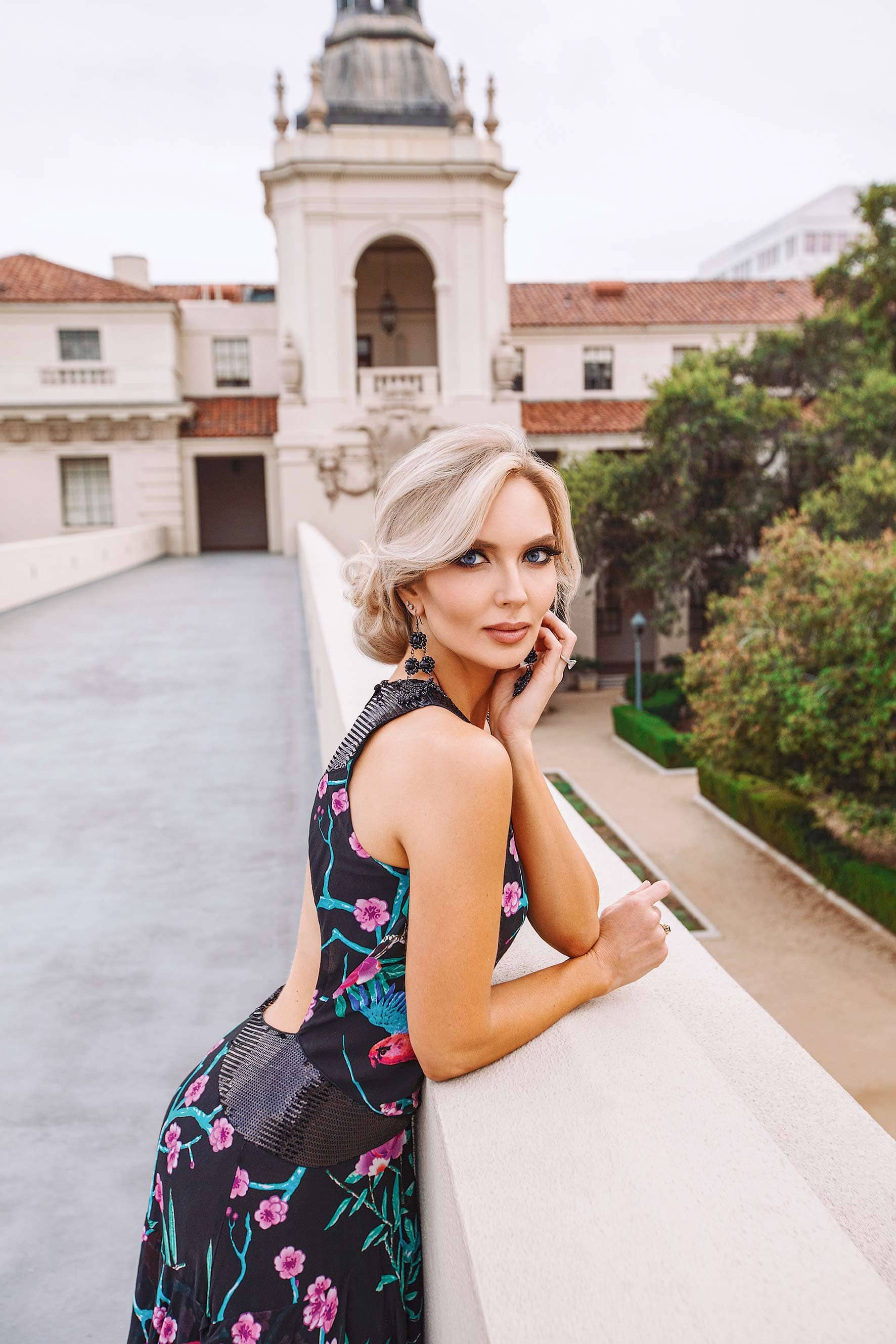 - Tell us about your profession. How long have you been working in the medical field?
I successfully graduated from a medical university in Sweden. In this country, you can become a doctor after the fourth year — a year before receiving a diploma. So I started working in a psychiatric hospital while still a student. Also, during my studies, I applied for an internship at one of the best hospitals in the world — The Johns Hopkins Hospital in the USA. Later I gained invaluable experience there. Also, that trip inspired me to consider moving to the United States. In 2018, I met my future husband, my colleague, a doctor in California. We decided to live on two continents — in California and Stockholm.
After studying, I started working in my specialty in Sweden — as a family doctor. I'm also simultaneously an emergency physician in Norway. I accept patients in Kiruna and Stockholm.
- You have dedicated over five years to modeling. What was that experience like?
Perhaps some readers heard they would never become models. I've also heard that because my height doesn't meet the model criteria. However, one fine day I was stopped by a scout from a modeling agency and asked to take some photos. Everything started here.
After some time, modeling became my hobby, which I combined with studying at university and working in a hospital (one year). After a few months, patients and colleagues began recognizing me on magazine pictures. There were times when I came to the polyclinic and heard that my photo was seen in the Kappahl advertising campaign while riding the tram to work. Once, a fellow student wrote that he saw me in a white dress on a big poster in Finland. I was also selected to work for the catalog of medical clothing; these catalogs were distributed throughout the year in all hospitals and polyclinics in Sweden. All this required a lot of effort.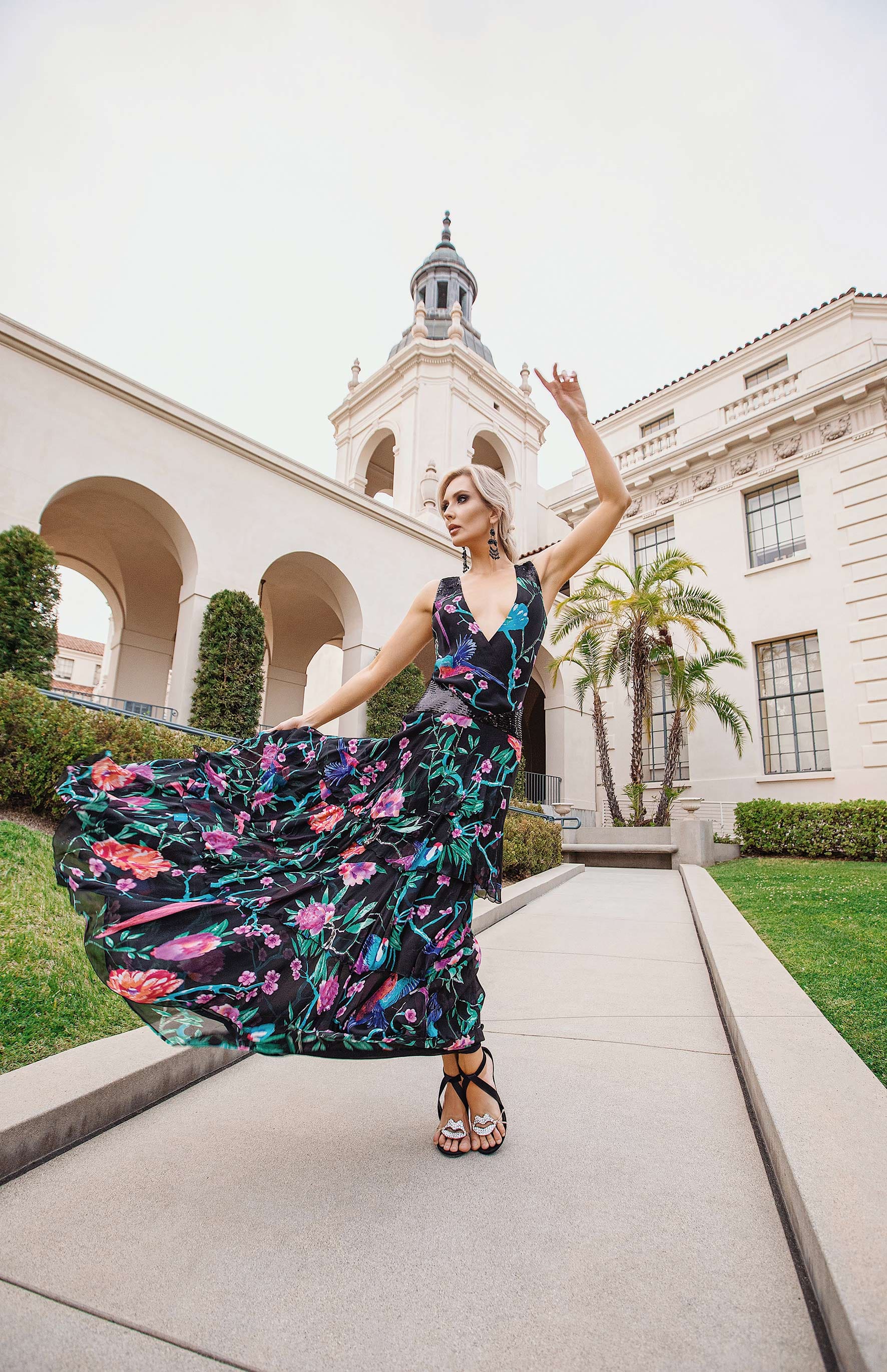 - When did you decide to launch a YouTube channel? What topics do you cover in your videos?
Later, I faced a lot of pressure because I was both a doctor and a model at the same time. I felt insecure and afraid, worried that people wouldn't take me seriously, so I decided to change my creative direction. I uploaded my first video to YouTube in 2011. You can still find it on my channel! I quickly gathered a large audience that has stayed with me all these years. These people always inspire me, and we develop together. Thanks to the channel, I got to know many interesting personalities. No matter what country I visit, someone always wants to welcome me with open arms. It's a great joy.
My videos are devoted to the topic of beauty. I also create vlogs that show my work as a doctor in Norway; they're trendy.
- You mentioned that you were preparing for a beauty pageant.
Yes, I've planned a serious project for December this year. It's a prestigious beauty contest for married women, preparation for which requires a lot of effort. The work lasts the whole year. I want to organize everything myself, to be a producer for myself. If all goes according to plan, this experience will be a great example of everything is possible if you have the will.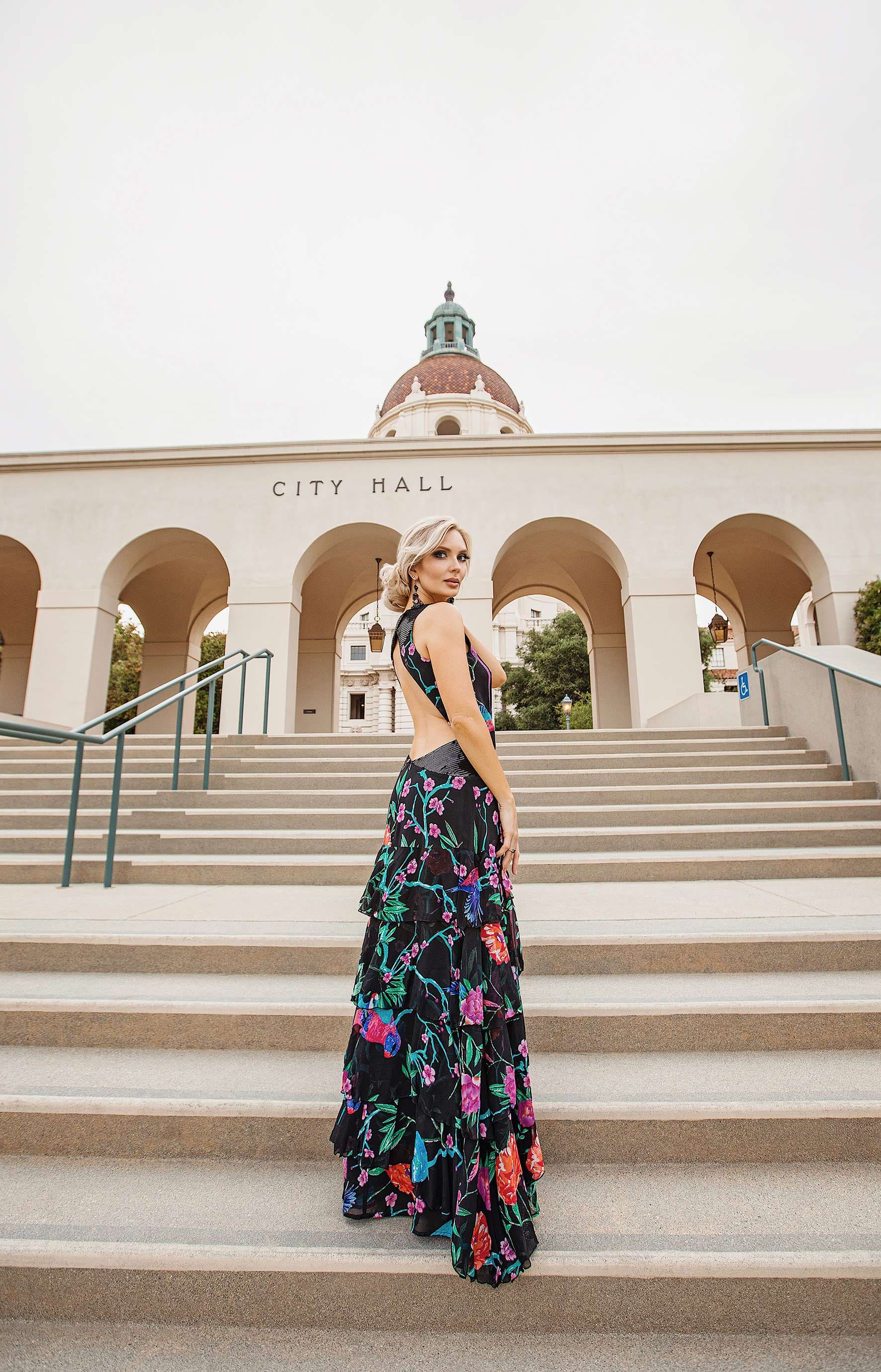 - When will you share all the details? Maybe in the future issue of TOUCH?
I hope my application will be noticed and selected in August. Then, in the next three months, I'm going to prepare to realize the goal. Let's do the following: if I achieve this, I'll definitely share with you many interesting and exciting stories in August or September.
- You are a wonderful mother, doctor, and model. Do you have secrets on how to combine family life, work, and hobbies and not burn out?
I once heard a phrase that a working mother with children is the most productive person in the world. It's true. Everything happens automatically: there's no choice because there's always insufficient time to think.
I try to keep a tight grip on myself, maintain discipline, develop as a person, and not fall out of life for several years. Ballroom dancing helps to achieve this. I do it not because I have nothing to do. Above all, dancing pleases me and helps me keep the balance between family, work, and personal development.